Downloadable Bachata Reel
---
Oscar Ochoa
Born in Caracas, Venezuela, Oscar Ochoa began dancing salsa at the age of 9. At age 10, Oscar moved to New Jersey with his family, later relocating to Miami. His formal salsa training began at age 18 at a local gym in the heart of Westchester where he took a group class and was instantly hooked. Two private lessons later, he had learned the most popular Cuban style turns and started hitting the salsa club scene. At age 23, Oscar started dancing with Salsa Lovers, a popular Miami casino school. One year later he began competing, winning first place in the Novice Division Salsa-Hustle Competition 2000. Oscar also placed 2nd in the Sabado Gigante Open Dance Mixed Pro-Am competition, broadcast on national and international television, and won around 10 club competitions in the Miami Fort Lauderdale area. Oscar first began teaching casino (Cuban-style) at Salsa Lovers in 2001 and continued until 2003.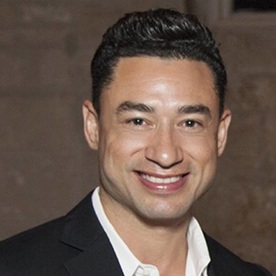 Through many workshops and salsa congresses, he learned and developed a passion for different style of salsa. Following Salsa Lovers, Oscar went on to teach private lessons until joining Salsa Mia at Yuca Lounge on Miami Beach in 2005. Oscar's credits include various shows and workshops for venues such as Bongo's Cuban Café and L'oreal; in addition, he has been featured in over 10 different TV shows and commercials, most recently on the upcoming season of Janice Dickenson's Modeling Agency. He is currently the lead instructor and choreographer for the Salsa Driven Team that started in 2007. Over the years Oscar has taken workshops from world-renowned names such as Tropical Gem from Italy, Salsa Brava (the originators of L.A.-style salsa), and Eddie Torres, Mambo legend. Due to his martial arts experience, he has developed a modern style of dancing. Students love Oscar's unique style of which includes Afro-Cuban roots, L.A style salsa, New York on2 style, making his classes fun and energetic, truly one-of-a-kind.

---
---
Press & Awards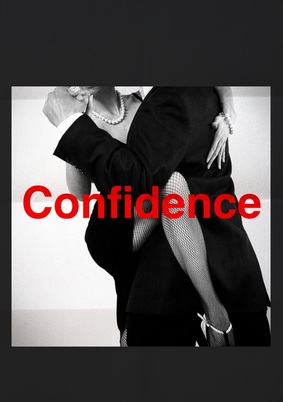 -1st Place winner of the 2000 Salsa-Hustle International competition.(Oscar Ochoa)
-Univision Second Place dance contest winner Sabado Gigante 2000 (Oscar Ochoa)
-Univision Second Place dance contest winner Sabado Gigante 2011( Oscar Ochoa & Rosa Pasarin)
-Janice Dickenson appearance season reality show (Oscar Ochoa)
-Pre-Show Salsa Classes for Miami Libre Show at the Adrienne Arsht Center
-International Salsa-Hustle International competition Pro. performance team appearance
-Sports Club LA downtown Miami's annual membership gala

-Danced at "El Cantante" movie premier

---
---
Purchase your single or private lessons packages here!!
Start now!!
call us at 305.300.4400
---
---